2023 Admission is Now Open! Auburn's House Montessori is currently welcoming submissions for enrollment. Ages 2-6, Year-Round School with 38 Years of Experience! Military Families Welcomed.
Half Day Program: 8:30am–12:30pm
Full Day Program: 8:30am–3:30pm
Early Care: From 8:00am
Extended Care: Until 5:30pm
Please complete the following form, or you may also download the PDF version of the form here and send it via email to [email protected].
You will be contacted soon.
Thank you for your support,
AHMS Staff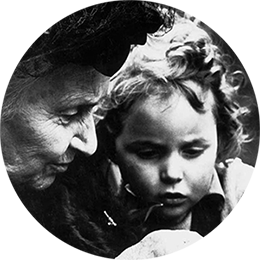 "One test of the correctness of educational procedure is the happiness of the child." – Maria Montessori